Helping Our Community Stay Informed
When it comes to safety and energy efficiency, knowledge is key. Dalton Utilities is committed to keeping our customers informed on all the latest news, updates, and information happening in our community and  at Dalton Utilities.
Based in Dalton, GA, we provide natural gas, sewage, water, and electric service to all of Whitfield County and in portions of Floyd, Murray, Catoosa, and Murray counties. Please take a look at our blog and contact us at 706-278-1313 to schedule service or if you have any specific questions.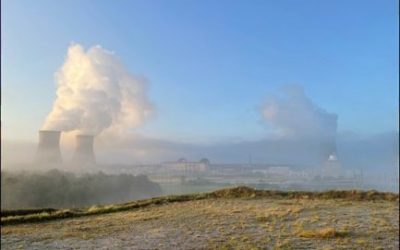 Vogtle Unit 3 Is Operational Press Release08/02/23 For immediate release Media Contact:Kay PhillipsDalton Utilities/OptiLink kphillips@dutil.com 706-529-1032Vogtle Unit 3 goes into operation New nuclear unit now serving customers with clean, reliable energy...
read more